AEA R84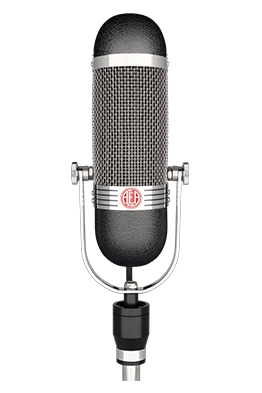 Front End Audio – $1836.35
*Price reflects 5% discount. Use MICSITE coupon code at checkout.
The Mic Site – BEST DEAL**
1 NEW
2 MINT
3 GOOD
4 USED
X
Type:
Ribbon
Freq:
20 Hz to above 20 kHz
Polar Pattern:
Figure 8
Sensitivity:
-52 dBv/Pa
Impedance:
270 ohms
Noise Level:
–
Max SPL:
165 + dB SPL above 1 kHz for 1% third harmoni
Power:
None
Connector:
Figure 8-Pin
No auditions for this item
The AEA R84 is an affordable Large Ribbon Geometry (LRG) microphone suitable for use by the most demanding audio professional or hobbyist. If you are new to ribbons, you are in for a treat! Experienced users have discovered the AEA R84 is an outstanding general-purpose microphone, ideally suited for solo and accent work. It is hard to find an application where this mic does not shine. It is a fine example of the natural sound and figure-8 directional sensitivity a quality ribbon mic delivers.