AEA R92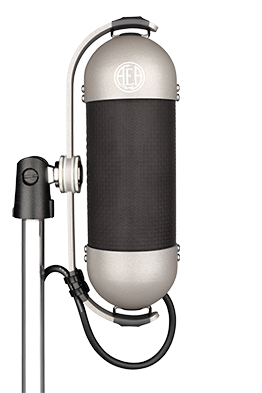 Front End Audio – $726.75
*Price reflects 5% discount. Use MICSITE coupon code at checkout.
The Mic Site – BEST DEAL**
1 NEW
2 MINT
3 GOOD
4 USED
X
No listings in this category
Type:
Ribbon
Freq:
Polar Pattern:
Sensitivity:
Impedance:
Noise Level:
Max SPL:
Power:
Connector:
-Pin
No auditions for this item
The AEA R92 Ribbon Microphone, a unique voice in the world of ribbon mics, with extended high frequency response and excellent wind blast protection. Excellent on guitar amplifiers, hi-hat and anywhere close mic placement is desired, the R92 is a go to microphone for open, expressive, yet natural sounds.