Beyerdynamic M201 TG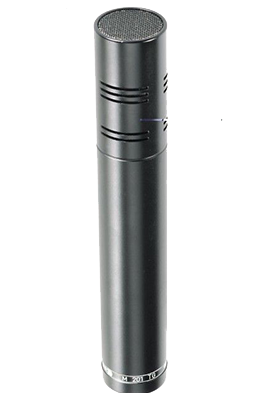 Front End Audio – $284.05
*Price reflects 5% discount. Use MICSITE coupon code at checkout.
The Mic Site – BEST DEAL**
1 NEW
2 MINT
3 GOOD
4 USED
X
No listings in this category
Type:
Dynamic
Freq:
40 – 18.000 Hz
Polar Pattern:
Hypercardioid
Sensitivity:
NA
Impedance:
NA
Noise Level:
NA
Max SPL:
NA
Power:
None
Connector:
Hypercardioid-Pin
Another microphone from the "workhorse stable", the M 201 TG preserves its place in history through sheer performance and reliability and we are proud that it has come to feature here with the classics. A truly sensitive dynamic microphone with a range of applications spanning instruments to vocals, being particularly effective when the microphone has to be placed at a distance from the sound source. It incorporates a "hum-buck" coil that rejects mains borne interference introduced when using the microphone close to video monitors or other mains powered devices.