Beyerdynamic TG-D35D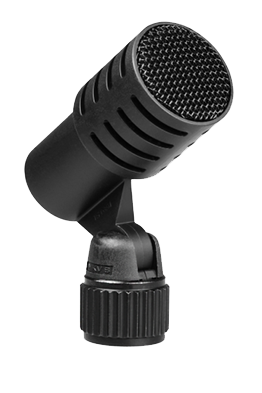 Front End Audio – $94.99
*Price reflects 5% discount. Use MICSITE coupon code at checkout.
The Mic Site – BEST DEAL**
1 NEW
2 MINT
3 GOOD
4 USED
X
No listings in this category
Type:
Dynamic
Freq:
40-17000 Hz
Polar Pattern:
Supercardioid
Sensitivity:
NA
Impedance:
NA
Noise Level:
NA
Max SPL:
NA
Power:
None
Connector:
Supercardioid-Pin
No auditions for this item
While the compact and robust plastic housing ensures an easy and secure positioning, the supercardioid polar pattern allows a high channel separation. Therefore, the TG D35d is ideal for ambitious musicians or home studio owners, who have only limited space available on their drum sets.