CAD e60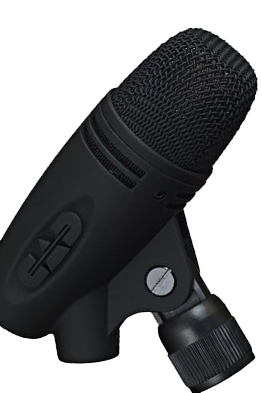 Front End Audio – $189.05
*Price reflects 5% discount. Use MICSITE coupon code at checkout.
The Mic Site – BEST DEAL**
1 NEW
2 MINT
3 GOOD
4 USED
X
No listings in this category
Type:
Dynamic
Freq:
Polar Pattern:
Sensitivity:
Impedance:
Noise Level:
Max SPL:
Power:
Connector:
-Pin
No auditions for this item
From the subtlest notes to a blast of brass, the CAD e60 will capture the sound with unprecedented detail. Sophisticated electronics and a precise gold sputtered capsule provide clarity, and incredible versatility.