Sennheiser MD 421 II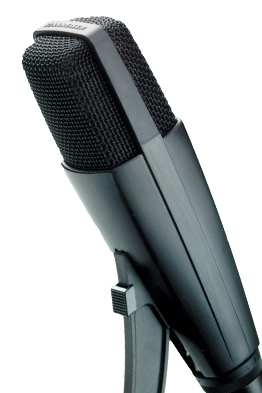 Front End Audio – $360.95
*Price reflects 5% discount. Use MICSITE coupon code at checkout.
The Mic Site – BEST DEAL**
1 NEW
2 MINT
3 GOOD
4 USED
X
No listings in this category
Type:
Dynamic
Freq:
30 – 17,000 Hz
Polar Pattern:
Cardioid
Sensitivity:
2 mV/Pa +- 3 dB
Impedance:
200 ohms
Noise Level:
NA
Max SPL:
Power:
None
Connector:
Cardioid-Pin
The MD 421 II's full-bodied cardioid pattern and five-position bass control means it's an excellent choice for most instruments, as well as group vocals, or radio broadcast announcers. One listen and you'll know why it's a classic.The MD 421 II is one of the best known microphones in the world. Its excellent sound qualities enable it to cope with the most diverse recording conditions and broadcasting applications.